Sew
After you scroll through the Tumblr or Pinterest, you can pick out a cute pattern to sew little plushies or make a piece of clothing or a purse. Here are 3 adorable plush patterns.
There is also a seahorse by Jeniro Designs, and a bat by Choly Knight.
Here are some cute fabrics I found! Some funny sloths, pretty fur,
and somefelt.
Pinterest
This site can keep you entertained for hours. One pin leads to another, and another, and another, and next thing you know it's 8 pm and your dog is about to chew your leg off because you didn't feed them. Pinterest with care, it can be quite dangerous if you get absorbed into the internet.
Color or Draw
Drawing and doodling is a great way to avert your mind from things that are bothering you and help you stop being bored. Coloring also helps. I know some people like to angrily scribble with a sharpie, and then go back and fill in the gaps with color. Just an idea 🙂 Here is a set of markers and a set of pencils that I like!
Origami
Perfect if you have a lot of patience. I always got angry when I did origami and would wind up throwing it into the trash can. But now and then I would get it, and it would be so awesome. Here are a few instructions for making origami if you would like to try it! Also, here is some origami paper. I find it easiest to work with.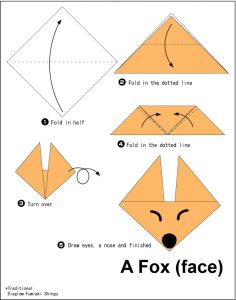 Here is a Swan, and a whole list of things to origami!
Pick up a New Hobby
A new hobby is probably your best option of all the options on this list. It can keep you entertained for much longer, and could go on for years. Consider doing stained glass or mosaic, or jewelry making. There are many hobbies out there to choose from. Perhaps you could decorate or redo things that are torn up or broken, like Modge Podging an old and scratched up box.
Paint Your Nails
There are a lot of cool ways to do your nails, and even if you don't like to paint your nails, you can use nail polish to paint other things. I redid the handle of a knife using black nail polish. The benefit to using nail polish instead of acrylic in this case is that it does not wear off as easily and does not need a clear coat. Here is a favorite nail polish brand of mine! very durable.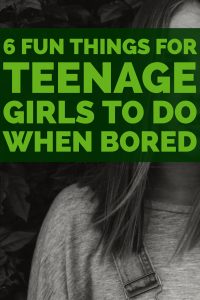 Go outside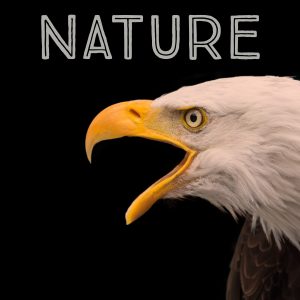 There is… like… stuff outside. Animals and flowers. Maybe it is time to get off the internet and go roll around for awhile, maybe play with a pet or just run around. Get some fresh air for once, maybe meet up with a friend.
Still bored after reading through this? Here are three more posts to read if you would like to continue with a craft, or just pick up some fun ideas. This Lion Mosaic was really fun to make and was complicated enough to need three parts. You could also make your own Watercolor Set, or Shrinky Dinks from plastics you likely have in your own home. Or, there's a newer post about more things to do when you're bored. Good luck and happy crafting!