Are you bored at home? Here are some easy and fun crafts teenagers can make from things laying around the house!
Kawaii pencil cup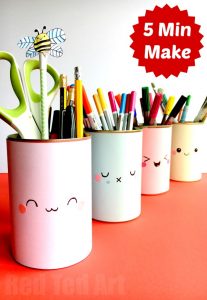 You may remember I did a DIY very similar to this, but a Pikachu. I was inspired by this creation byRed Ted Blog,and I encourage you to try it! It is fun and simple, but quite adorable. Remember to be careful if you use a sharpie to draw on it that you do not add a clear coat, as this can make the ink run and turn your kawaii into creepy.
Galaxy print everything
I applaud anyone who can get this right off the bat. Galaxy art is complicated and does not always do exactly what you want it to. Be patient and don't give up! This post by The Funny Beaver teaches you about how to galaxy print just about anything. And remember, whatever you paint is YOUR galaxy, don't expect it to be accurate or look like someone else's. Use colors that are different than the basic galaxy colors, like maybe this red, gold, and orange. Make something special.
Wear your element
These little bottle charms byMomDotcan be turned into pendants and worn, and remember it doesn't just have to be specific elements. In case you don't have any glass bottles, you can find them here. You can put anything in there, like glitter, beads, small charms, etc. You can also paint small patches of white, blue, and purple on the inside with a Q tip and seal it well with a clear coat, let it dry overnight, and then add black paint mixed with water and glitters into the bottle for a galaxy effect.
Paint a feather
This is very a simple tutorial byJewe Blog.You put the paint on the feather in whatever design you like. It could become a pretty necklace or part of a wallhanging. You can add glitter while the paint is wet and/or add it to the bottom of a dreamcatcher. Speaking of which..
DIY Dreamcatcher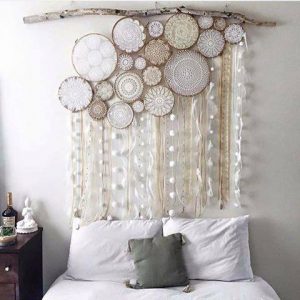 Dreamcatchers are fairly easy to make if you have patience! This post from The Whootshows you how to make a pretty dreamcatcher. They do take a bit of practice. It's okay if you don't have a perfect dreamcatcher right off the bat. Make a few until you get the hang of it! They make great gifts and look pretty.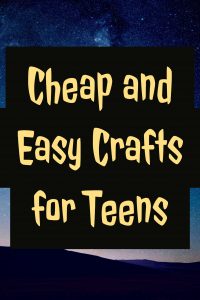 Make a batch of slime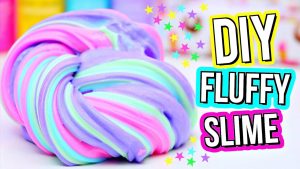 And if you feel up to making a bit of a mess, you could always make some slime! This video by Kawaii Craftstells you how to make the BEST slime! Remember to be careful when handling borax, Try using some Tideinstead. And I recommend you take off any rings and make sure that your hair is put up if it is long. Borax can be a very toxic hazard, and can burn your skin and cause serious problems. My favorite glue to use is Elmer's clear glue!