Is your Monday off to a bad start? Even if not, these 11 quotes from Yoda will help you get through your week.
Remember Yoda's Debatably Most Common Quote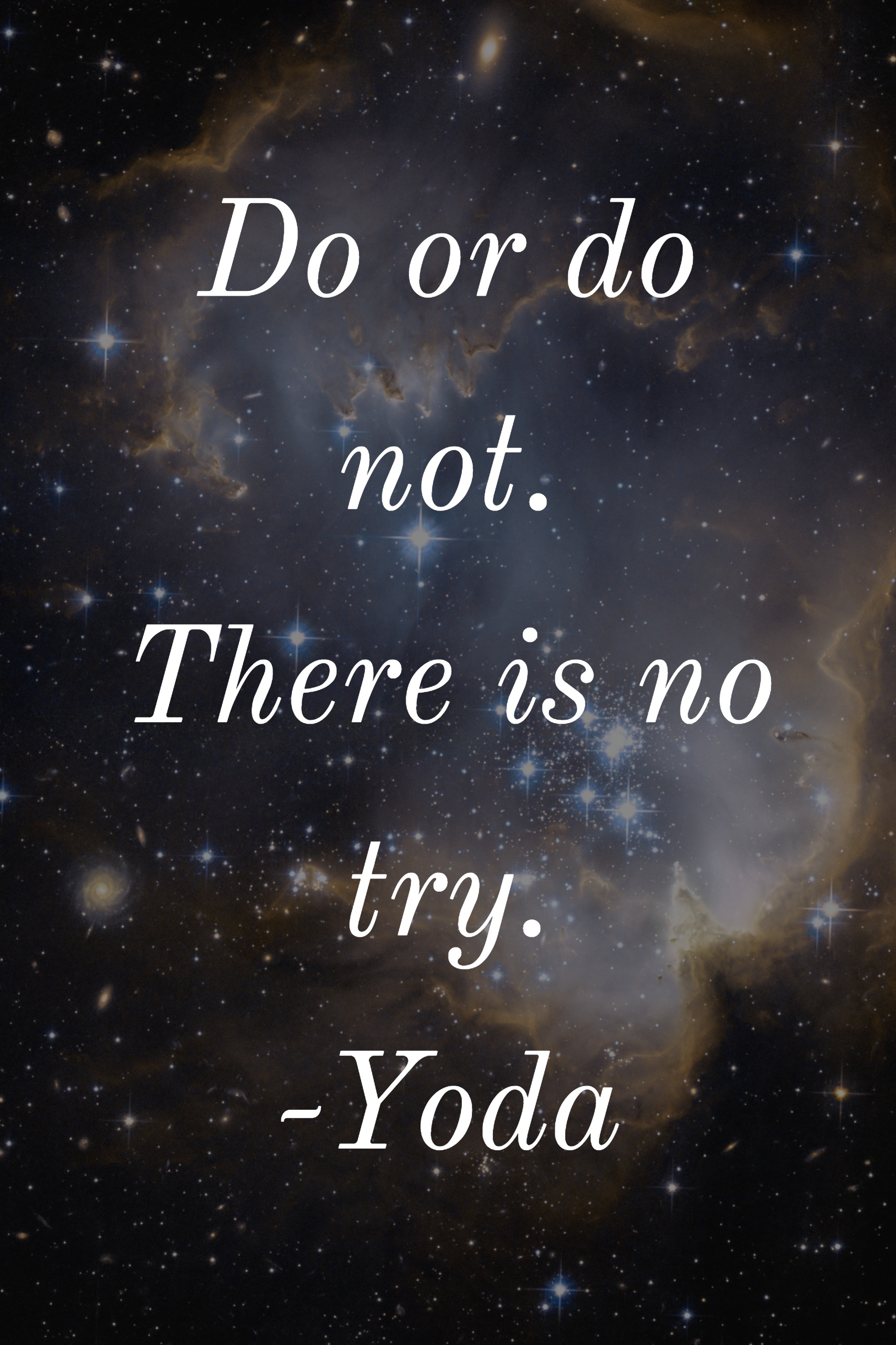 You can Choose to be Good or Bad. Pick a Path.
Control your Emotions and Do Not let Them Speak for you.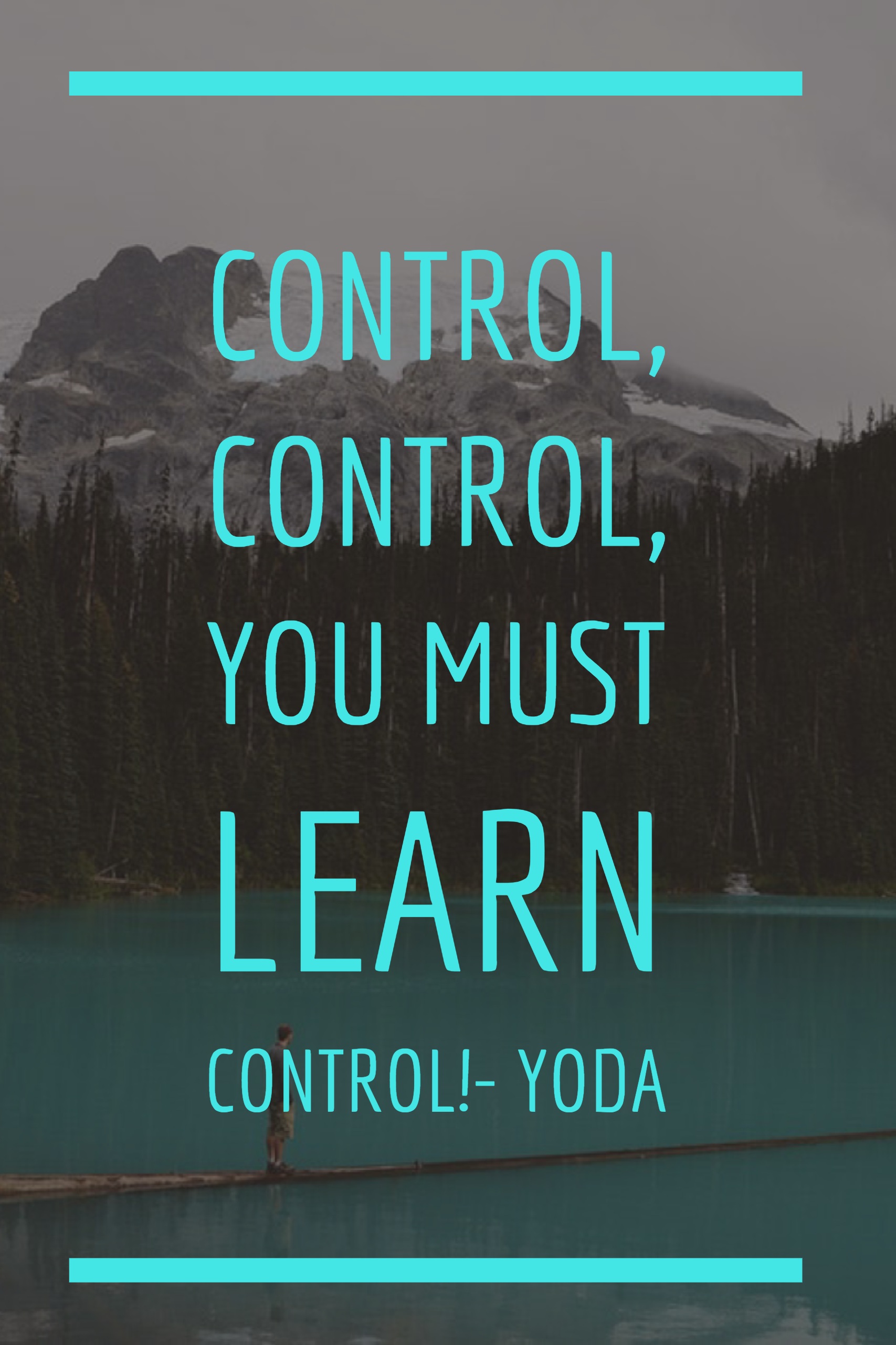 Kindness is Important.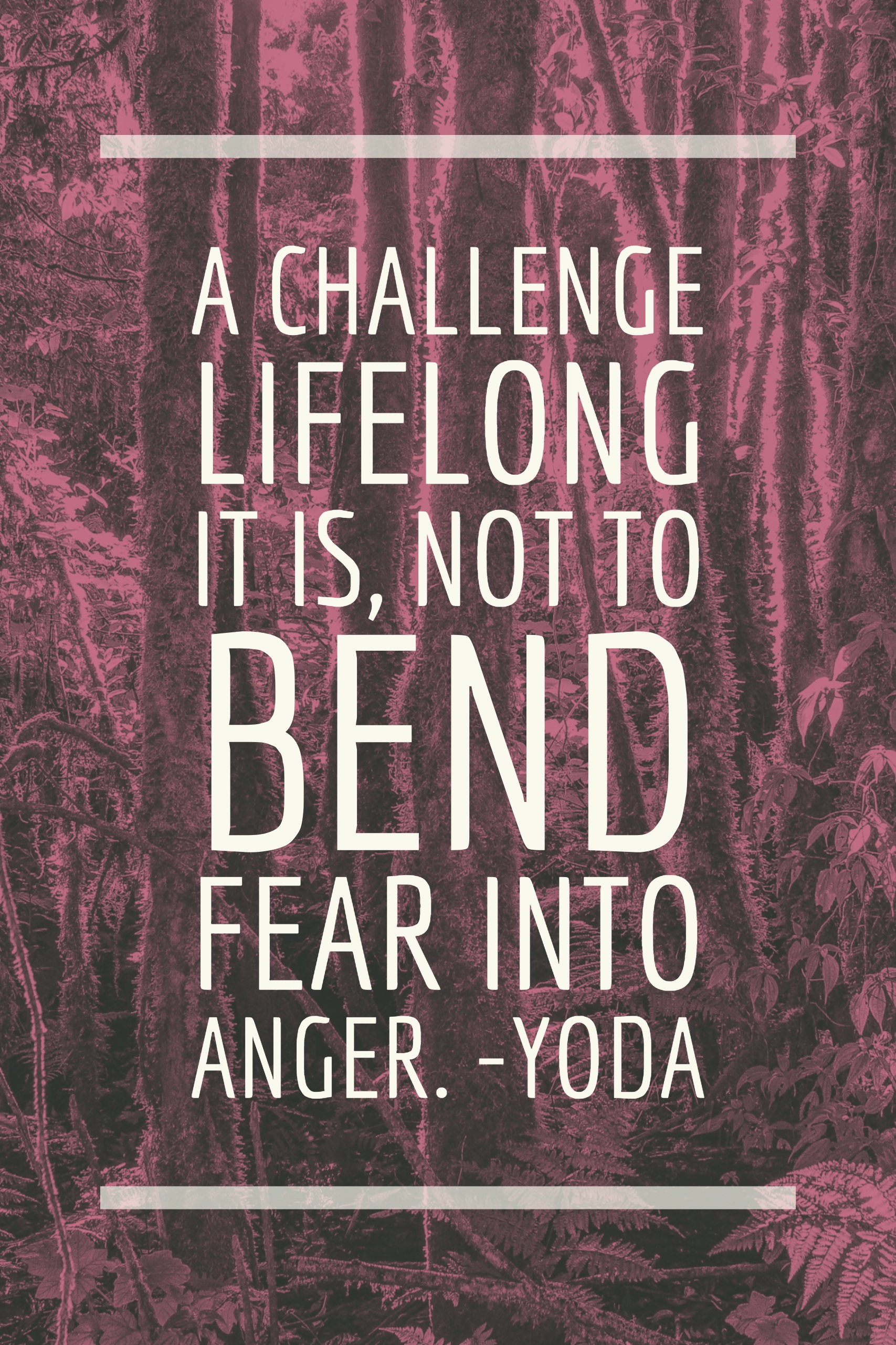 Bigger is not Always Better
Be Observant.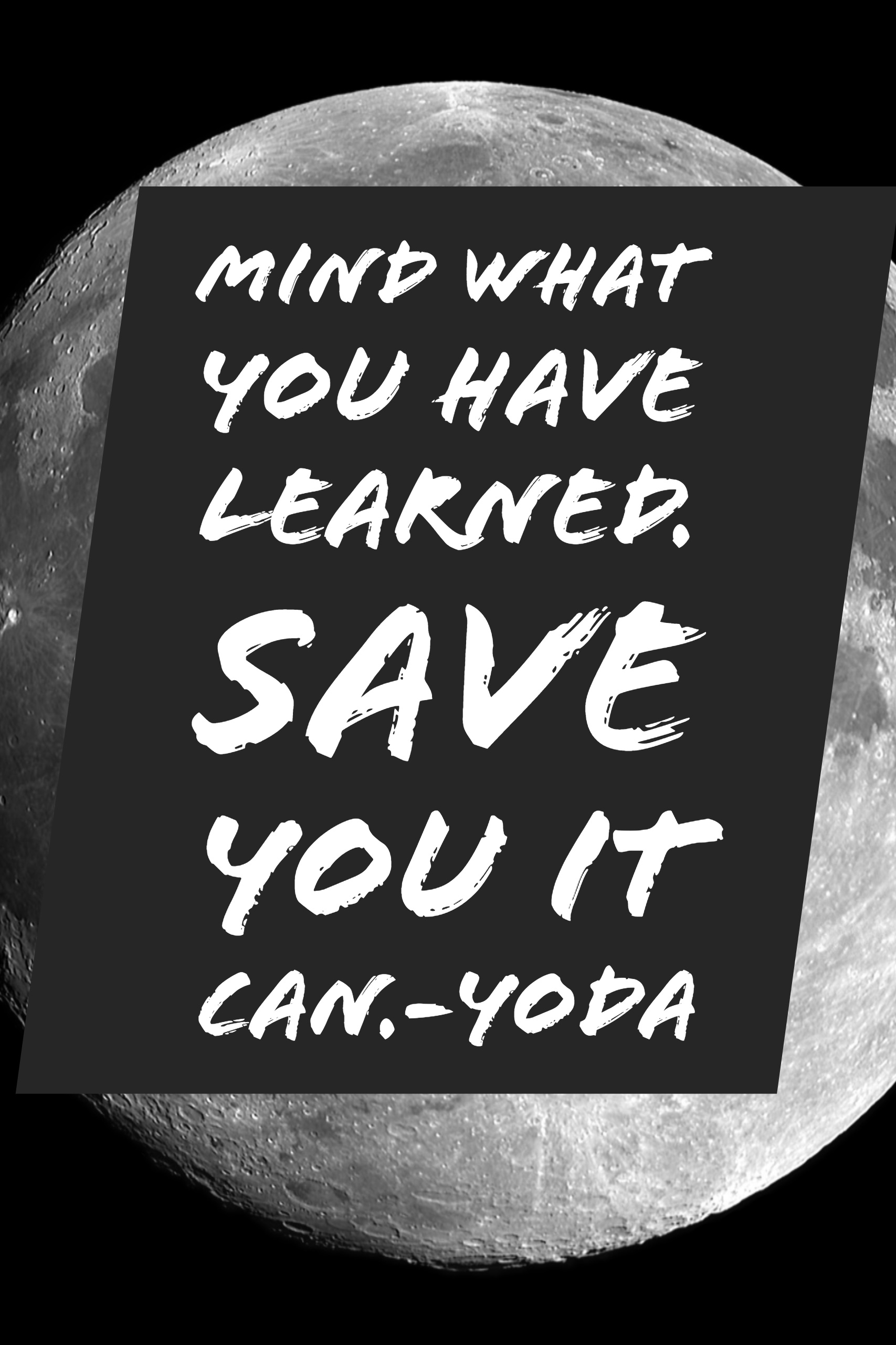 My Favorite Quote out of all of These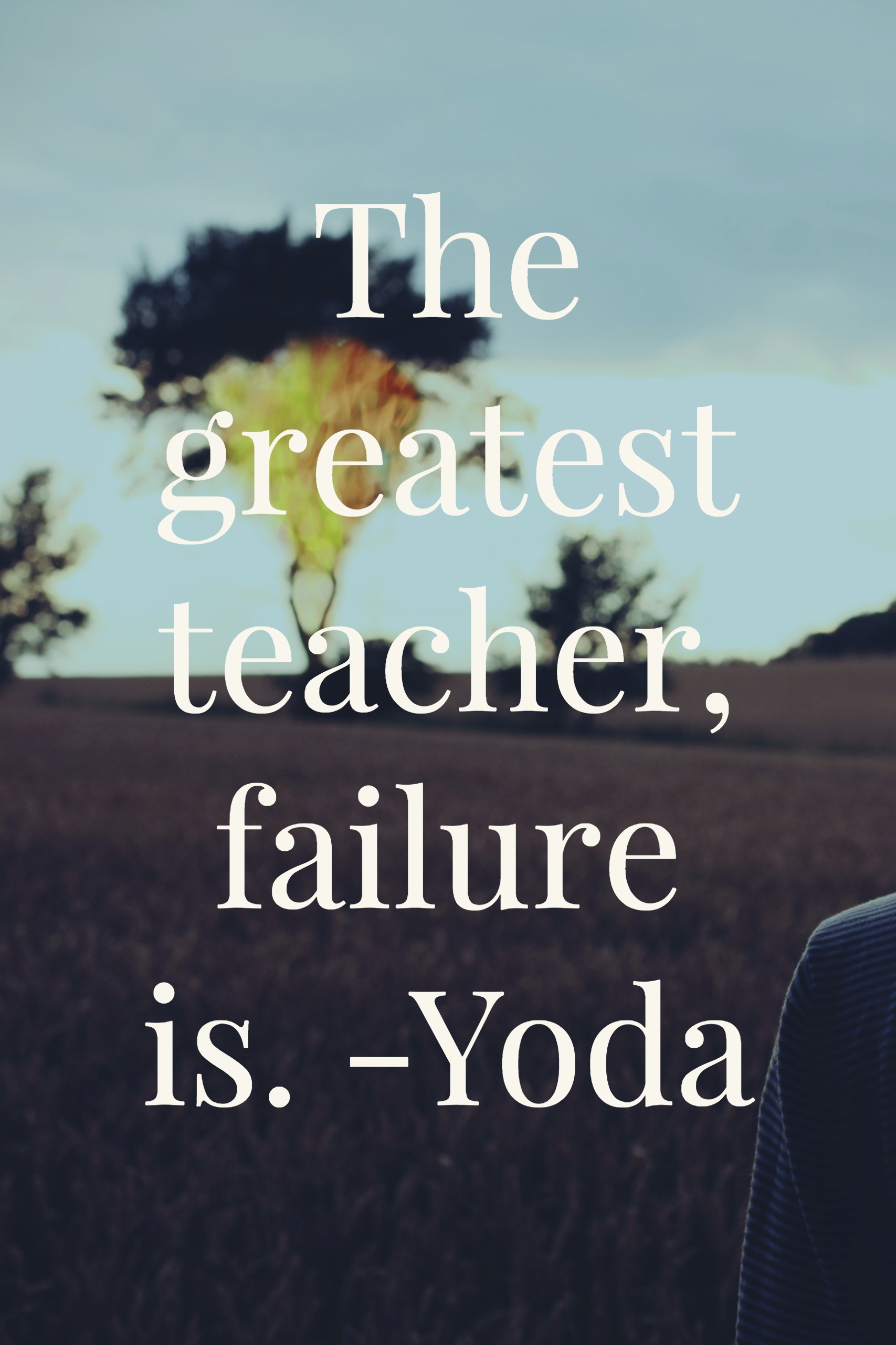 Be Patient or Nobody will Help You
Remember not to let Anyone Take your Spirit Away
You Cannot Lose what you Lack.
And Last but not Least…