We have really enjoyed Canvas factory a lot on this blog, and this time it's a print of an art piece my mother made for me when I was little. Giveaway details will be at the bottom of the post, so stay tuned!
If you want to check out the canvas factory, use this link if you are from the USA and this link if you are from Canada.
Setting up the Canvas Print
Start off by checking out their site, which is super easy to navigate, and choose the size canvas you want. Then, use the image editor to easily place and customize your print. Finally, fill out details on where to send it and it will be at your door in no time. You can also add text to your print, if you want to add a name or a date to a print.
Mailing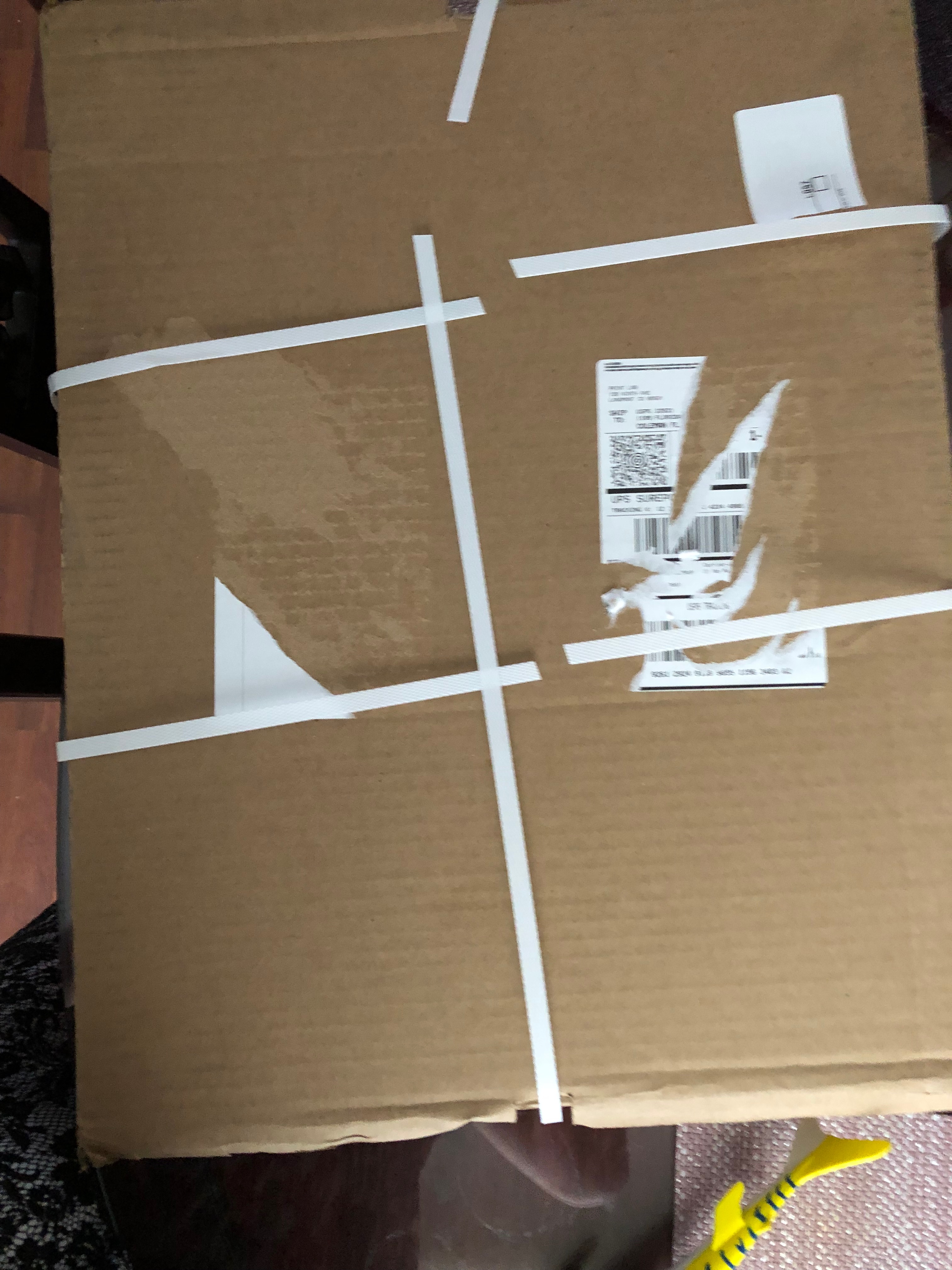 Shipping arrived to me via SurePost and was delivered about a week and a half after I placed the order. The canvas print arrived neatly bound in plastic binds and cardboard, and was very durable.
Receiving the Canvas Factory Print
The canvas print was super crisp and clear, you can see every little detail of the artwork in the canvas. The colors are very bright and match the original quite well. The canvas felt different than the other prints I have received, almost softer and more durable than its previous prints.
To enter the giveaway and win your own free canvas print from the Canvas Factory, all you need to do is subscribe to my blog and leave a comment on this post letting me know you want your own print. I will be choosing a winner in early October. Good luck and Happy Crafting!