Anyone who uses makeup knows the struggle of dropping an expensive eyeshadow or powder foundation and having it shatter into a million pieces inside the compact. Don't have a funeral yet—this is completely fixable. Here are three helpful tricks for anyone interested in makeup.
1: How to Improve Lip Gloss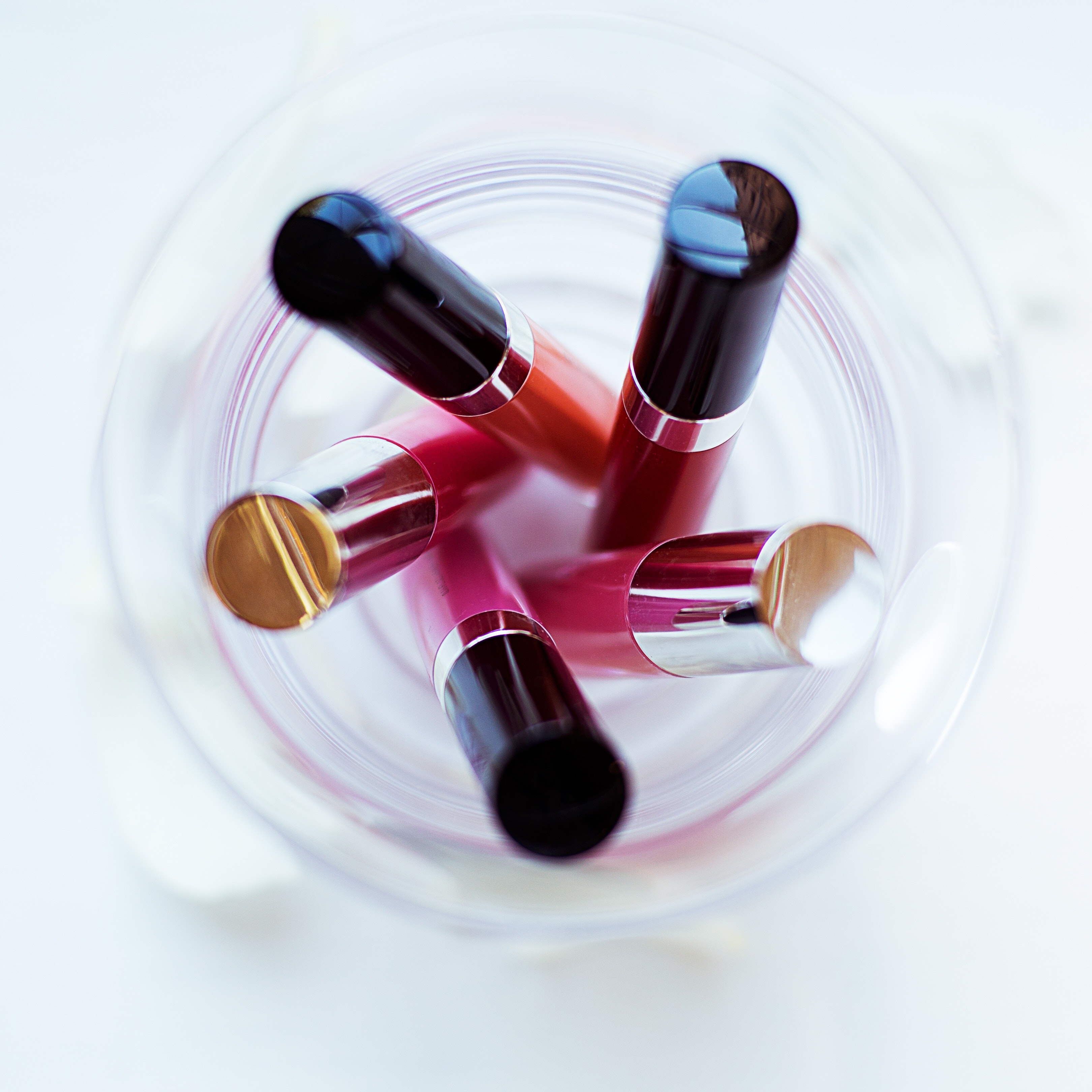 When your best friend picks out a lip gloss she thinks will look good on you, but you realize it looks kind of like something Oscar the Grouch found in his trash can, don't give up hope. Even an ugly shade of purple can be spiced up with some Perlex powder.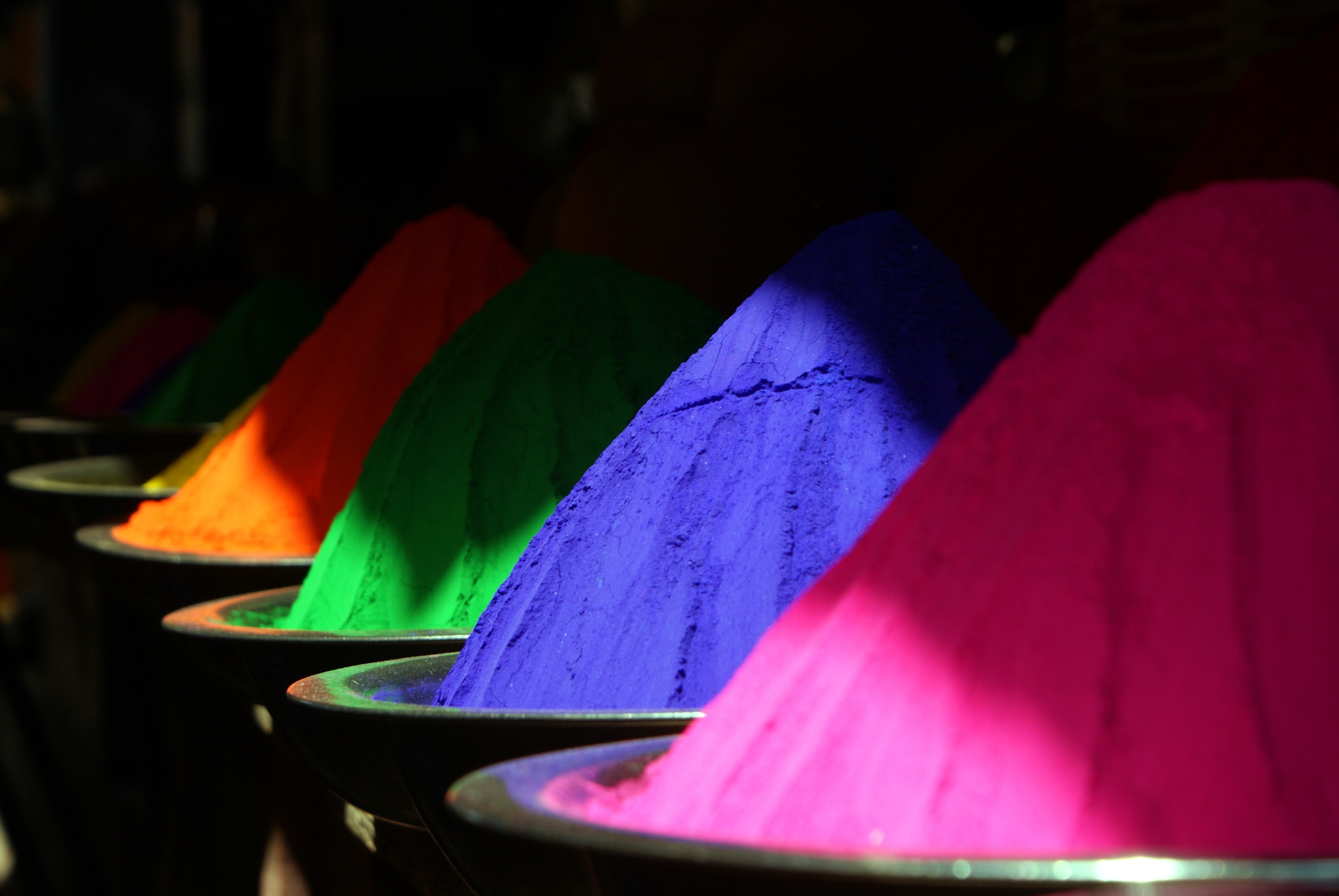 These powders are highly pigmented and non toxic, Use a toothpick to gently scoop little balls of the pigment into the lip gloss and gently stir until completely mixed. While this will make the lip gloss look extra shimmery and pretty, I do not recommend doing this to all of your lip glosses or into ones you wear daily, as these may be non toxic they do not say anywhere they are food or cosmetic safe. I have not had a problem with it thus far but do craft with caution.
2: Nail Polish Hack
Have you ever looked at an eye shadow and thought to yourself, "This would look so much better on my nails than my eyeballs."? Me too, and it is completely possible to turn your eyeshadow into a functioning nail polish. You will need a really good top coat, I recommend OPI's top coat as it is fantastic and the best top coat I have used thus far. Start by applying the top coat straight on one of your nails. Wait for it to dry for about 30 seconds, and scrape up a bunch of the eye shadow. Buff the powder into the top coat using a regular makeup sponge applicator. Dust it off and add a thicker coat of top coat. Keep layering until you get the desired pigmentation. If you want to watch some really cool nail art videos, Simply Nailogical has a whole playlist of fun designs.
3: Fixing Broken Makeup
Just because your powder concealer is no longer in one piece does not mean there is no hope. Use some pure rubbing alcohol, a dotting tool, and a tiny glass bowl to fix it. Dump the concealer into the glass bowl and mash it up with the dotting tool until it is pure powder. Then add drops of alcohol into the powder and mix until you get a dough-like consistency. Be careful not to add too much alcohol as this will make your concealer dry cracked and weird instead of normal. Then scoop it all back into the container. An eyeshadow brush is great for scraping it all out and packing it in tightly and smoothly. Make sure to get it well compacted to avoid cracking while drying. Allow two or three days to dry, and your makeup will be back to normal.

Bonus for Those Interested in Finding the Perfect Makeup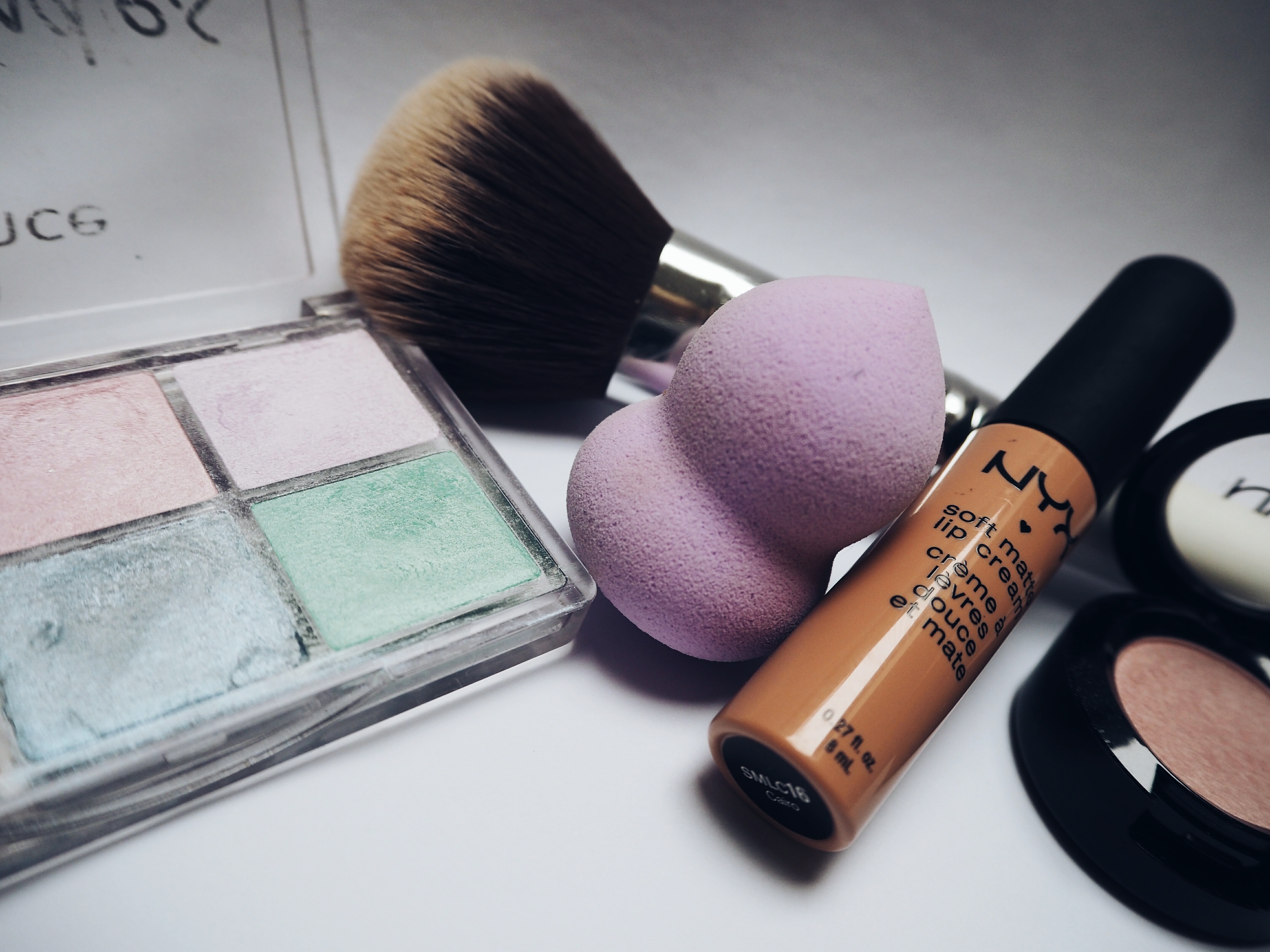 Ipsy has this wonderous thing called a Glam Bag. The Glam Bag is a makeup subscription that, for 10 dollars a month, will send you five makeup products for you to try. For August, we got a beautiful peachy orange denim bag with a tassel zipper, and I received a cool eyeshadow, a lip gloss, a type of lip balm, an interesting shade of gel like nail polish, and M.A.C mascara. Another great thing about Ipsy is they sell the products on their website, so if you love one of the products you can buy another. They allow you to try a very wide variety of brands and styles. This code will take you straight to the glam bag signup. You can back out at any time with no downsides besides the lack of Ipsy in your mailbox. I hope this post proved helpful, good luck and Happy crafting!