Have you ever wanted to be a dragon? Well that dream may be hard to reach, but you can at least make wing ear cuffs. They are actually fairly easy to make, no resin or polymer clay required.
What you need
Wire
Plastic bag
Pliers
Puffy paint in your preferred color
e-6000
krazy glue
sharpie
popsicle sticks
Step one: The Wing Ear Cuff Base
Start by sectioning off about 8 inches of wire, doubling it and twisting it with a loop at the end. Do not cut the wire off of the roll. Then take that twisted piece and arrange it around your ear to make a stable base. Bend the wire up at the top of your ear and angle the rest of the wire up as much as you can. Arrange the wire to make the three wing bones out of wire. Double and twist the wire and wrap the end at the joint so that it does not show.
Step two- Trace and Cut Out the Wings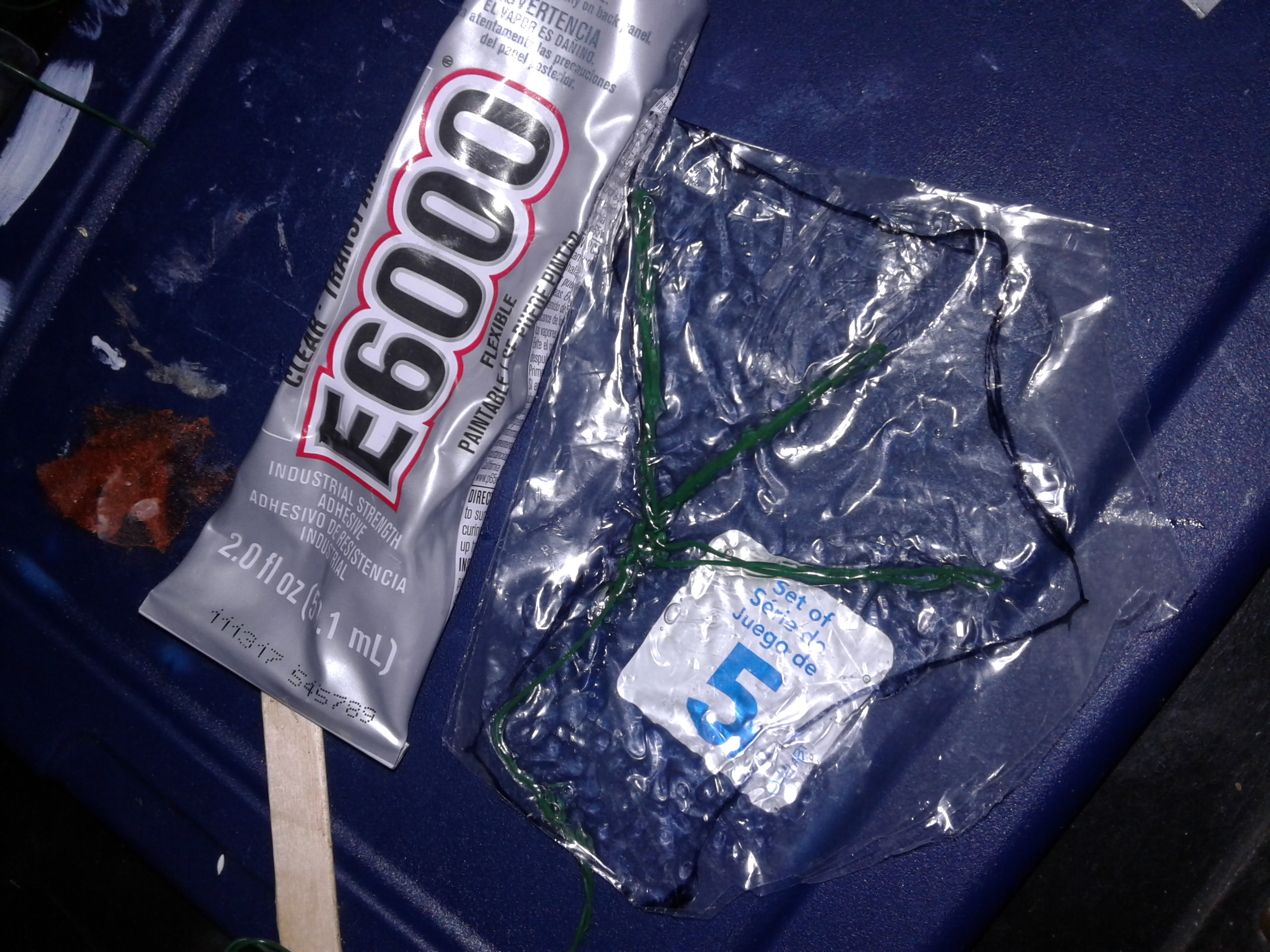 Next use your sharpie to trace around the wire to make the skin of the wing. The plastic needs to be double thickness to cover both sides of the wire. Glue the plastic to the wire wing base and to itself. Glue the wire down and then spread the rest of the glue between the two layers, you can use a popsicle stick to help you smooth the air bubbles out for a good seal. Allow the glue to dry for a full 24 hours before proceeding to the next step.
Step three: Fixing the Gaps in your Ear Wings
After 24 hours has passed and the wing ear cuffs have dried enough to not be toxic, patch up any holes or gaps in the seams with a little krazy glue. Hold the two pieces closed for about 30 seconds or until it can hold itself together. Allow the krazy glue to dry for 30 minutes.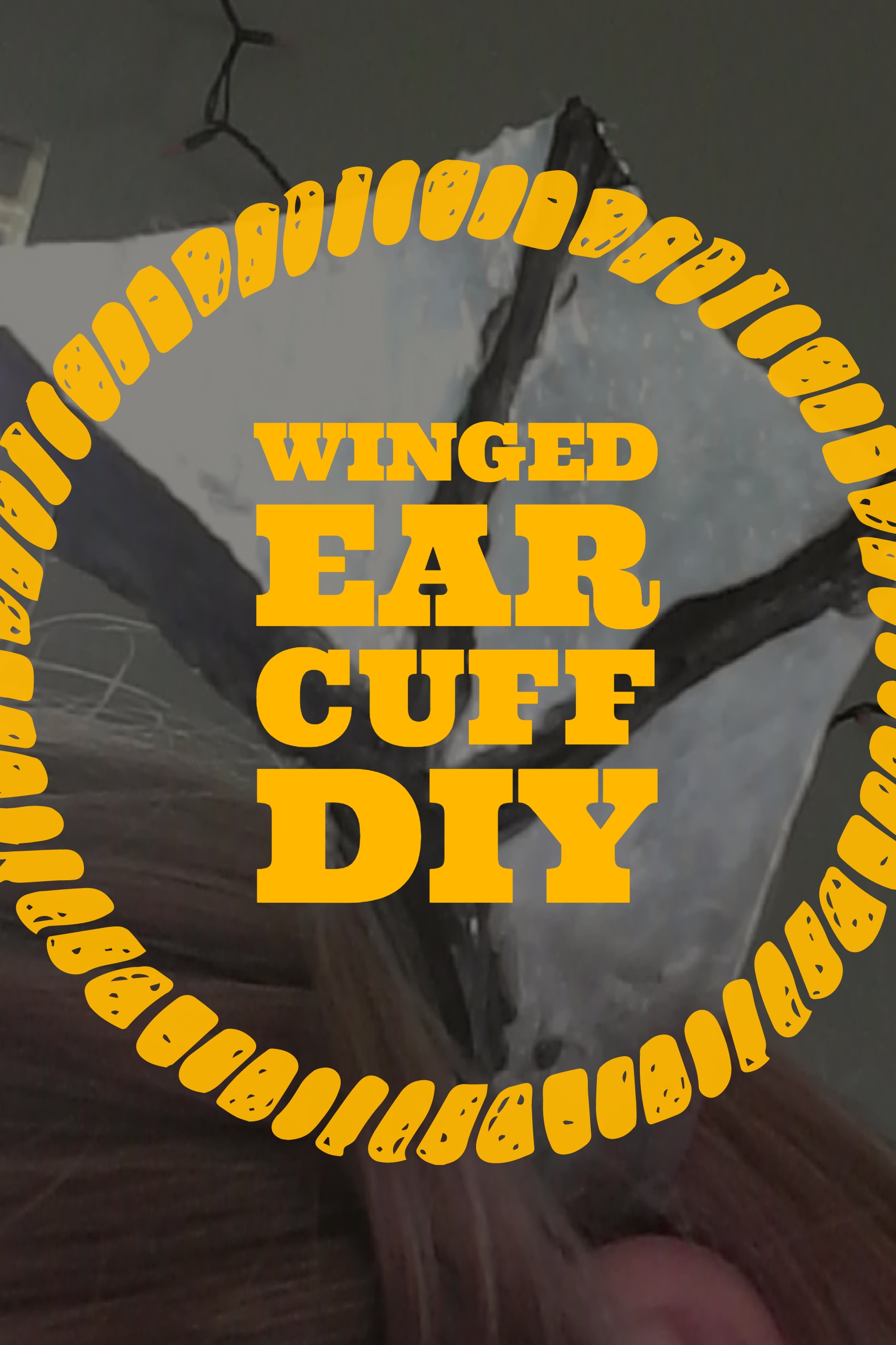 Final Step: Paint the Wings
Use the puffy paint to cover up all of the wire visible through the plastic, making sure to cover all of the gaps. Allow one side to dry overnight and paint the other side, and you are done. Optionally, A hole punch could be used to make wounds or piercings in the wings and jump rings can be added to make loop earrings, or you can even add normal earrings and patch with krazy glue or E-6000 to heal the wing ear cuff.