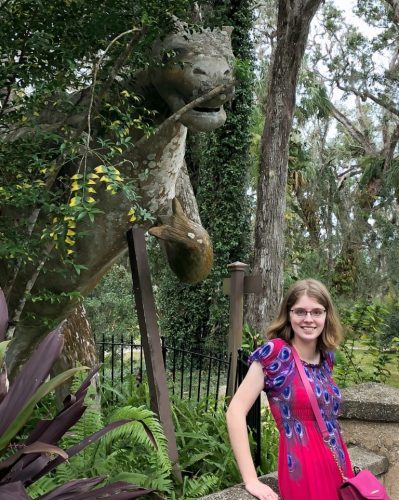 Meet Azraelle
Artist, Crafter, Entrepreneur
I am an artist and crafter from Central Florida. I love science fiction and fantasy TV shows, movies, and books. They are the inspiration for most of my crafts.
I spend a lot of time at Disney World, which also inspires my arts and crafts.
I work with mosaics and stained glass, as well as traditional art mediums like pastels and acrylics.
If you have an art idea you'd like me to try, please email me. I'm open to all ideas!
---
My favorite fandoms are Doctor Who, Five Nights at Freddy's, Sherlock, and Creepy Pasta.